Meet Finonex
Finonex is a global software company that develops and successfully operates a leading online trading platform. The company was founded in 2010, while today we have offices in Israel and Bulgaria.
We focus on advanced technologies that improve trading online experience everywhere.
While working in Agile methodology and an open-door approach, we encourage interaction between departments with a strong sense of community and creativity.
THIS IS US
Finonex
Super Power
Finonex has an extensive background to collect various requirements to one solid development mission.
Our strong suit is mastery in technology tools used to create reliable performing trading platforms, followed by deep knowledge of regulators' conditions.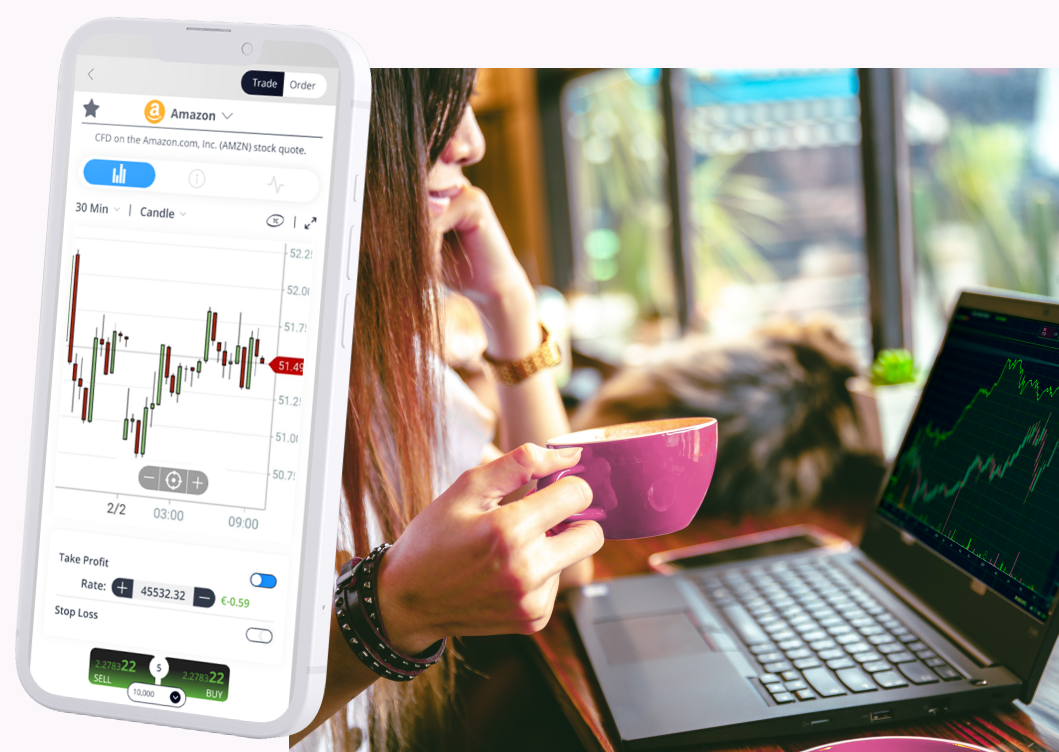 OUR EXPERTISE
Leading the Way in
Online Trading
Intelligent Automation

Trusted Technologies

Advanced Architectures

User Engagement

Product Analytics
MEET THE TEAM
WE ARE HIRING
Let's create
great things together
Work with and learn from experienced professional colleagues in a culture of online-rapid movements.
We are looking for proactive persons, driven to success spirit, and creative thinkers to accomplish technology challenges together.
Are you ready to join?
Find your next job